Acquisition and Procurement
Tawazun manages the procurements and contracts of the UAE Armed Forces and Abu Dhabi Police, covering the administrative, technical, contractual, legal and financial aspects, in addition to following up and supervising their execution.
READ MORE
The Tawazun Economic Program
Advancing capabilities in the Defense Industry
The Tawazun Economic Program aims to attract local and international investments, nurture long-term partnerships and create business opportunities that will further enhance and grow the UAE's defense and security industry.
READ MORE
A Research & Development management function in partnership with the Ministry of Defense and the Armed Forces to organize R&D activities in various and targeted fields of defense.
READ MORE
Our Advisory and Facilitator Role
Enabling a Dynamic Defense Industry
As a defense and security industry enabler, Tawazun provides advice and support to companies, local and international, who intend to develop sustainable local businesses within the industry.
READ MORE
PROMOTE TECHNOLOGY AND INNOVATION
Future Tech-knowledge Transfer
ACCELERATE ECOSYSTEM GROWTH
Building Industry Ecosystem
EXPAND HUMAN CAPABILITIES
Forward-looking programs to develop capabilities and skills of Emiratis
ADVISE INDUSTRY PARTNERS
Facilitating Market Entry and  Advice
Strategic Development Fund
Strategic Development Fund (SDF), the investment arm of Tawazun Economic Council, is focused on financial return and economic impact within UAE's strategic sectors, through equity investment in local and international partnerships and developmental funding towards UAE's private sector.
VISIT SDF
Abu Dhabi Proof House is the center for testing firearms and ammunition, created as part of a collaboration between the Abu Dhabi Police and Tawazun.
READ MORE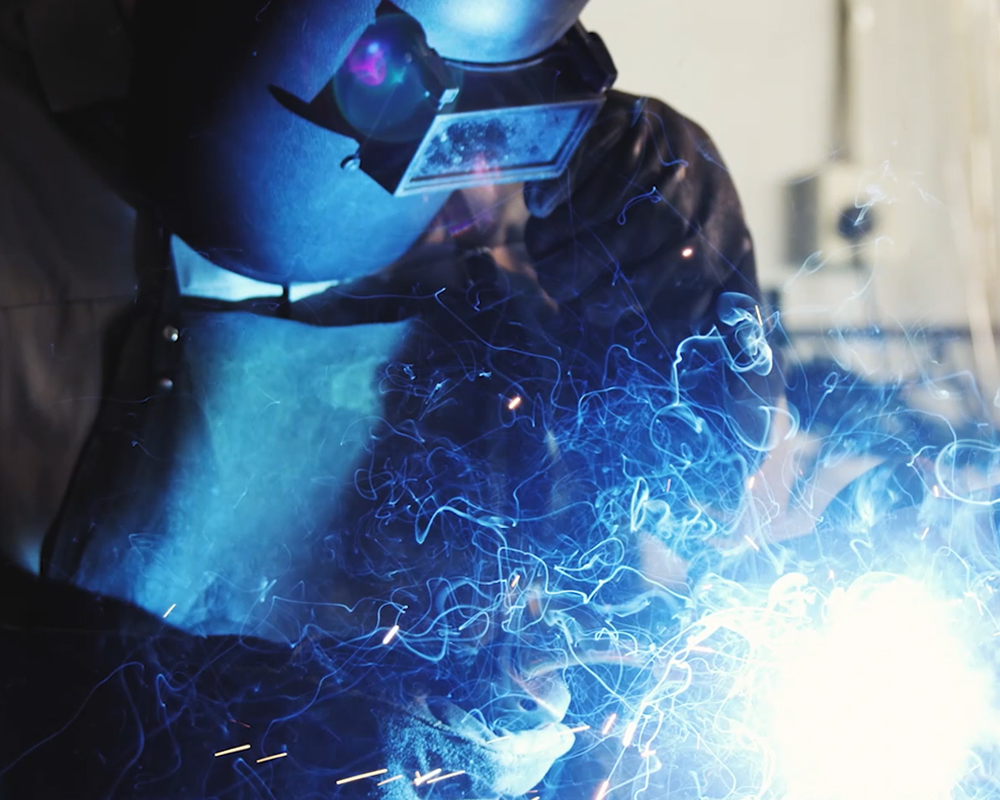 Tawazun Industrial Park (TIP) is an integrated community, focused towards creating clusters around downstream and upstream industries in the strategic sectors.
VISIT TIP
The Sustain & Enhance Emiratization in Defence and Security (SEEDS) Program is a unique initiative that offers international defense companies the opportunity to participate in value-driven capability development and job placement programs for UAE nationals.
READ MORE
CONTACT US
HOW CAN WE HELP YOU?
Tawazun Headquarters Al Mamoura B, 11th Floor, PO Box 908, Abu Dhabi, United Arab Emirates.
Tawazun IPIC Square IPIC Square, 4th Floor, PO Box 908, Abu Dhabi, United Arab Emirates.